After 40 years in the corporate world, Love You, Kid, for me, is the crowning achievement of what is truly important in this day and age.  Helping and nurturing kids will ensure a better place for all of us in the years to come.
The opportunity to serve on the Love You, Kid Foundation Board is important to me as we will work to assist one of the most vulnerable populations: children.  Having the ability to make a difference in a child's life is a full-circle moment for me.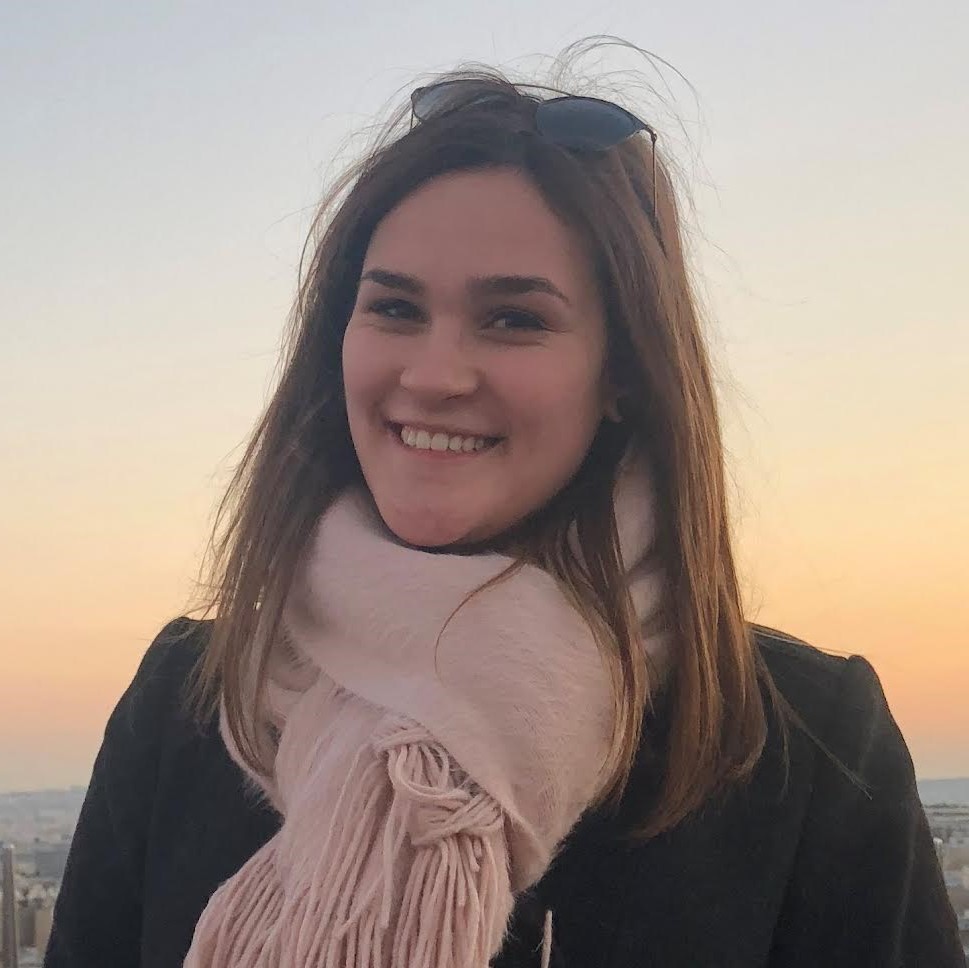 alexandras@loveyoukid.org

Serving on the Love You, Kid Board allows me to invest in future leaders for generations to come. I consider myself fortunate to be in a position that allows me to make decisions that have a positive impact in their lives.
The chance to work with Love You, Kid! is an honor.  Over the past two decades as a social worker, serving the most underserved populations, I am able to see the need for this foundation.  My hope is to reach the individuals who need it the most, underserved children.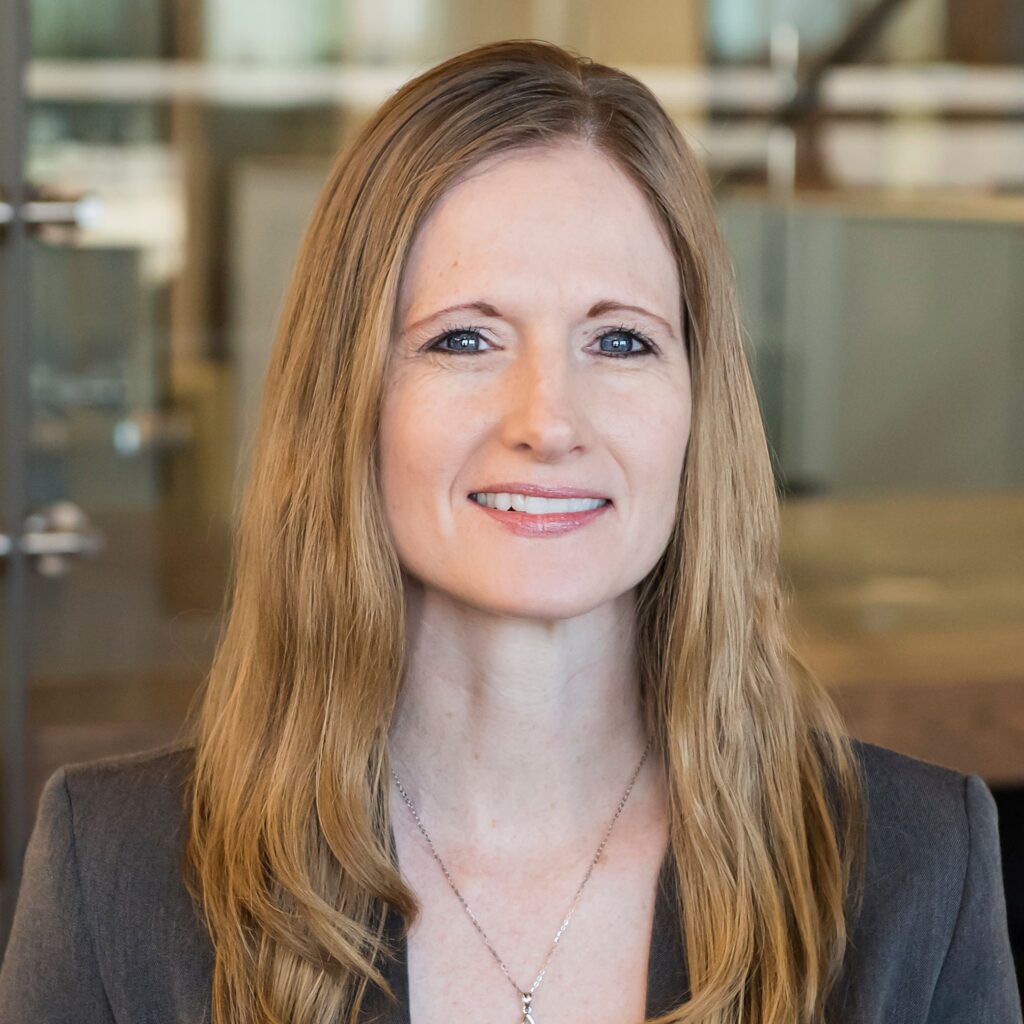 Every child deserves the opportunity to thrive.  Love You, Kid is a foundation born with that goal in mind.  I am blessed to be part of this organization.